AARHUS TAKES ITS PLACE ON THE WORLD MAP!

A new tradition of running has been forged in Aarhus. Aarhus Motion, in partnership with BESTSELLER, welcomes you to 21.097 km of enjoyment and experiences. The route takes its runnners through a completely closed-off central Aarhus, on a day when vehicles will be directed to the garage.



SIGHTSEEING AS YOU RUN
Along the way, you will pass by all of Aarhus' famous attractions, including The Old Town (Den Gamle By), the art museum (Aros Aarhus kunstmuseum) and the themepark, Tivoli Friheden. You will see the very best of Aarhus.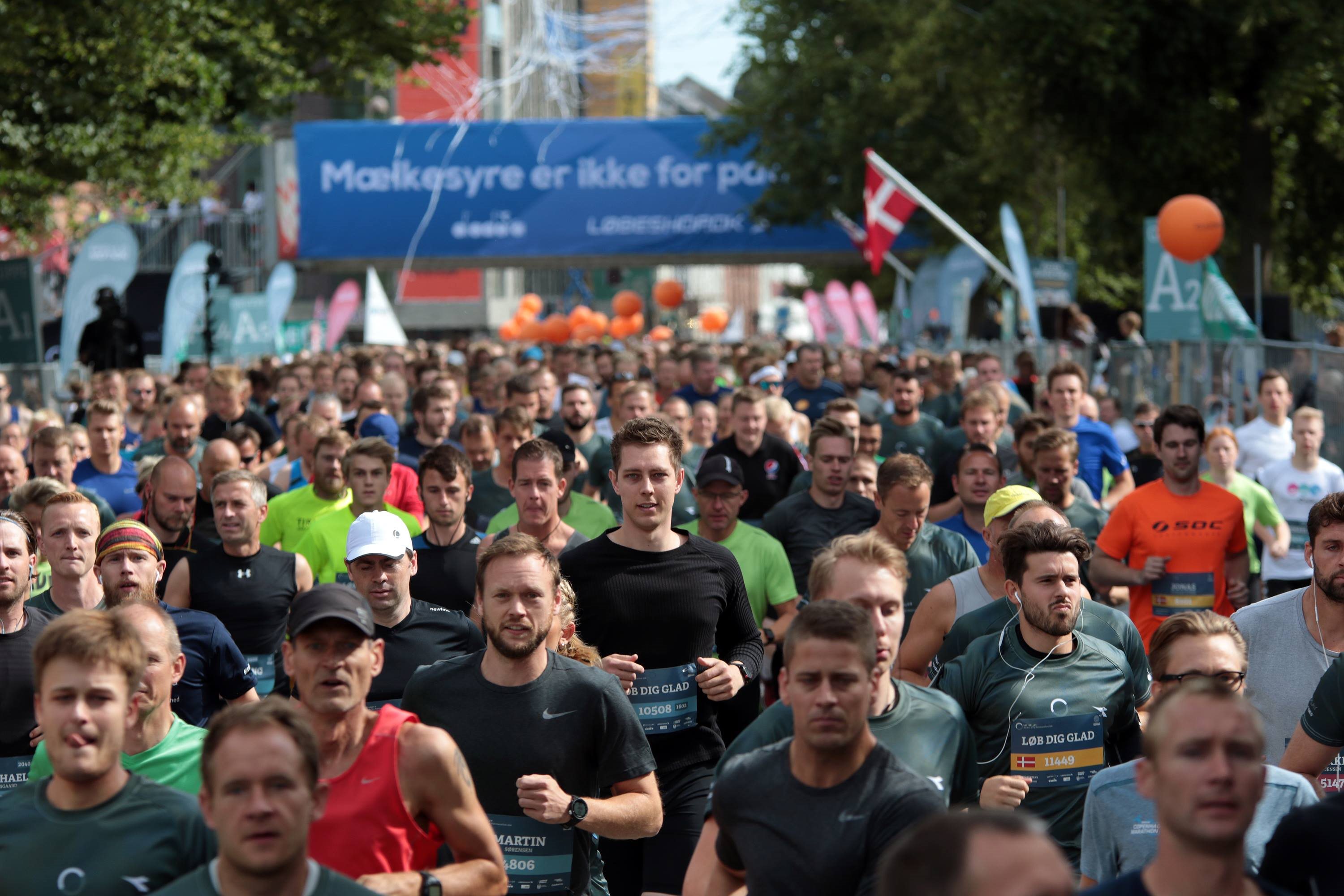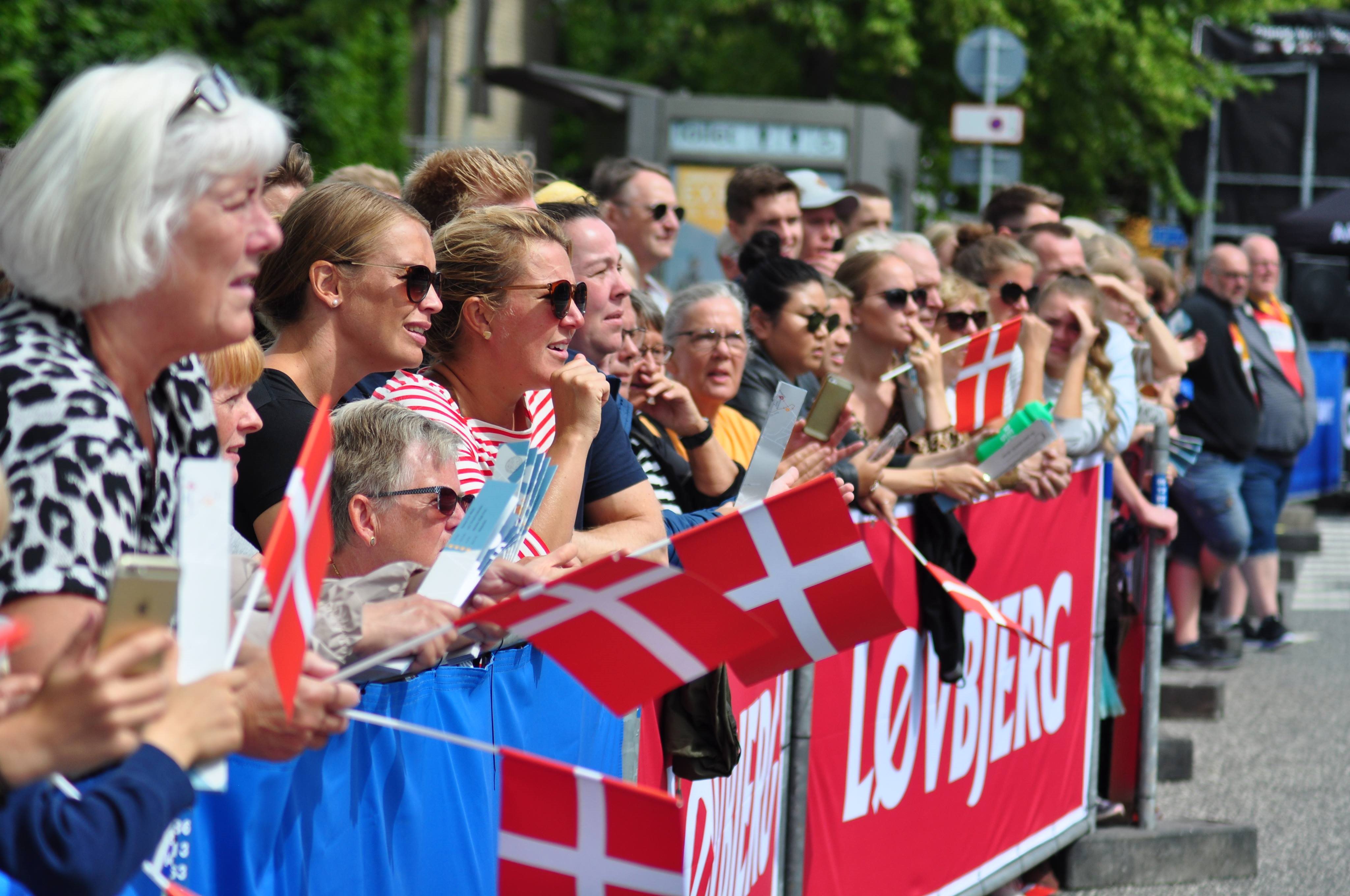 HOT SPOTS AND ENTERTAINMENT
You will certainly not run short of things to amuse yourself with along the route. We have established more than 40 entertainment locations and hot spots to stimulate all the senses. You'll meet everyone from samba dancers to DJ's and rock bands. A unique feature is the Tour Caravan, which is known from the large cycle races. This drives in front of the runners to get the 50.000+ spectators into the right mood, so they're ready to help and cheer you along your way.

RUNNING CHALLENGE
We have room for everyone - beginners, joggers, experienced joggers and elite runners! For 43% of the participants in the 2018, BESTSELLER Aarhus City Halfmarathon was their first halfmarathon ever. Why not take up the challenge? We promise you that you are not going to regret it!
Don't wait too long to register...
92% of those who took part in the 2018 race have expressed a wish to run the BESTSELLER Aarhus City Halfmarathon again, so great demand is expected for the 12,000 bib numbers. Don't wait too long to sign yourself up, if you wish to be a part of this year's ultimate running experience.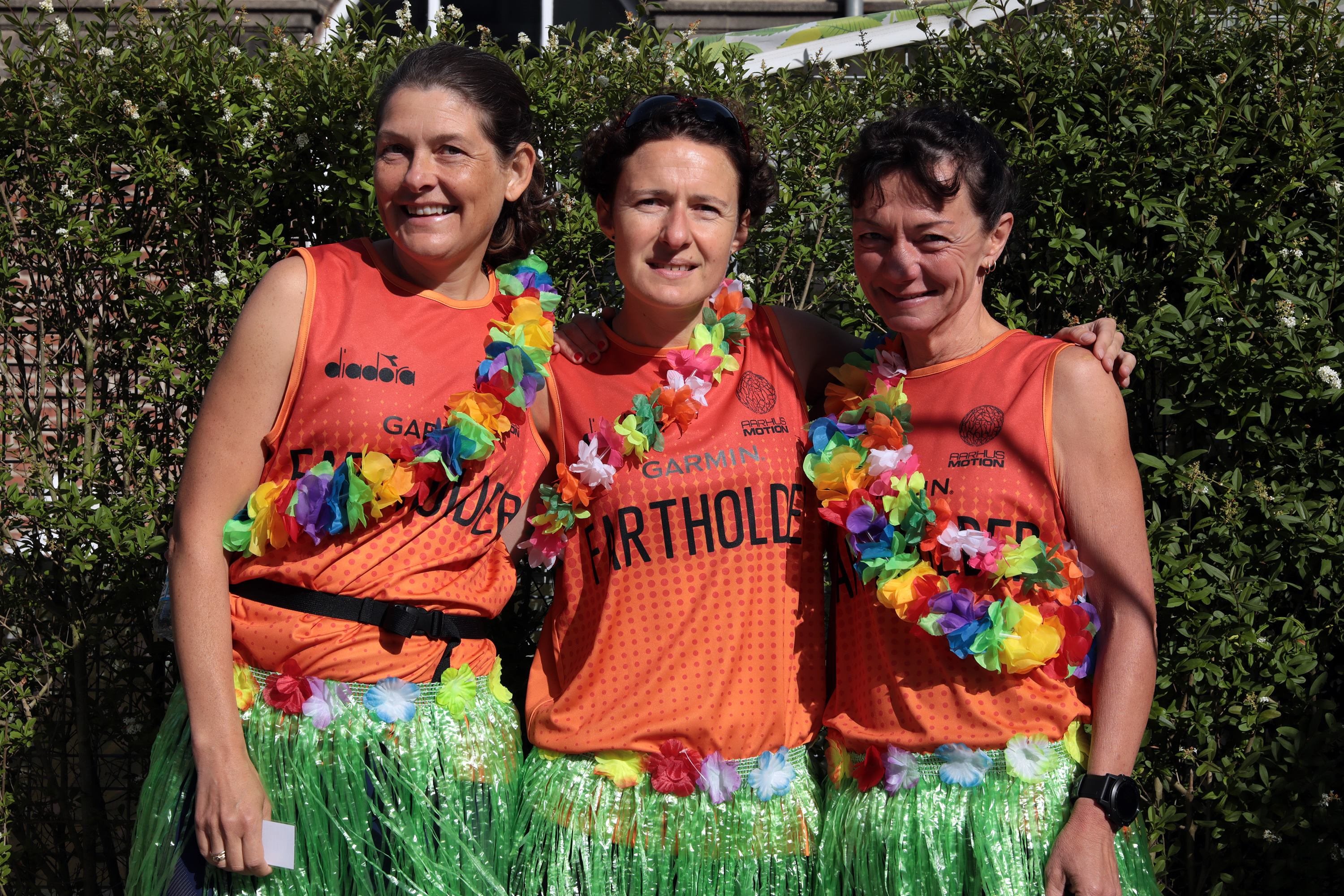 ---
WHAT IS INCLUDED?
21.097 km with lots of entertainment, on a 100% sealed off city route

Access to the "Expo Sports fair", the largest sports fair in the city

All runners will receive a uniquely designed BESTSELLER Aarhus City Half Marathon Finisher T-shirt

Pre-training

Pacesetters

Massage after the rac

Hydration stations and split times at 5, 10, 15, 20 km.

Finisher's medal

Finisher bag at the finish line

Reduced entrance to a number of Aarhus attractions


Price: € 58,3 (excl. administrationsfee of € 1,5)

After the 1st of March: 61,00
After the 15th of April: 63,60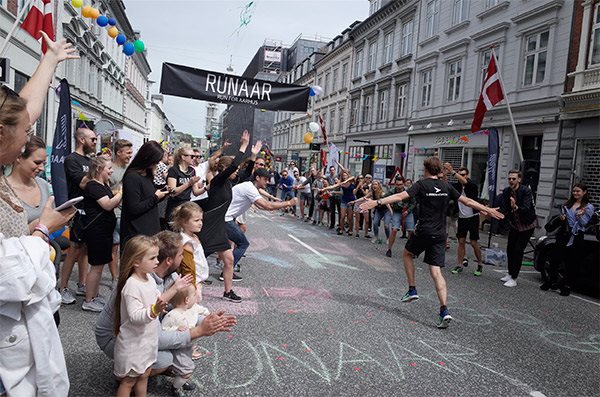 ---
RUN WITH ME
Let your running buddy join you the last 11 km. More information in English comming up.
---
WE HOPE TO SEE YOU IN AARHUS!